The National Memorial to An Gorta Mór is located in Philadelphia Pa, USA. This memorial commemorates the struggle and pain of those Irish who fled their homeland in the face of a hunger of catastrophic proportions. It celebrates their courage that forged an enduring link between Ireland and America.
News & Events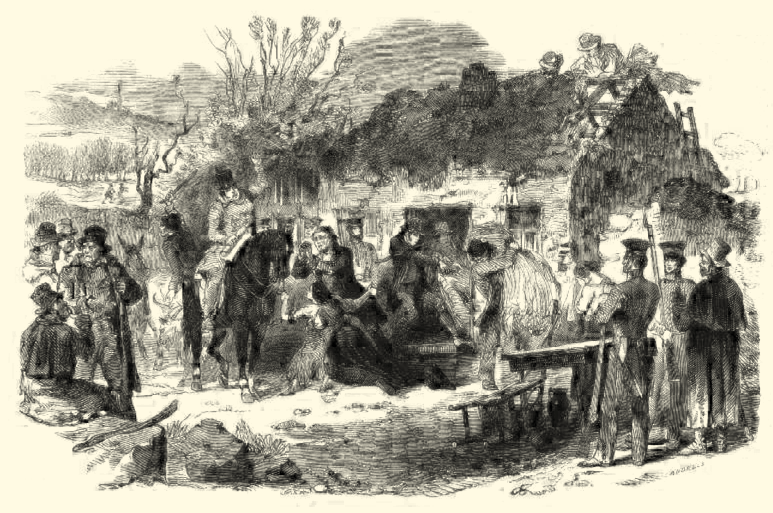 For a full listing of event information visit: http://greathungerevent.org/ The Irish Memorial of Philadelphia is proud to have been chosen the host of the 2016  International Great Hunger Commemoration. Since 2009, the Irish government has sponsored annual joint...
read more
Featured

For more information on this event and what to see and do while in Philadelphia, visit: http://greathungerevent.org/ Thursday October 6th Event: Hibernian Hunger Project Event  10am-12noon – 2pm-4pm (free) Location: Honickman Learning Center and Comcast...
read more