The National Memorial to An Gorta Mór is located in Philadelphia Pa, USA. This memorial commemorates the struggle and pain of those Irish who fled their homeland in the face of a hunger of catastrophic proportions. It celebrates their courage that forged an enduring link between Ireland and America.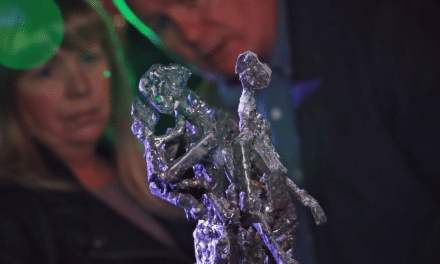 The winning design for the first memorial in Glasgow, Scotland solely dedicated to the Great Hunger has been selected!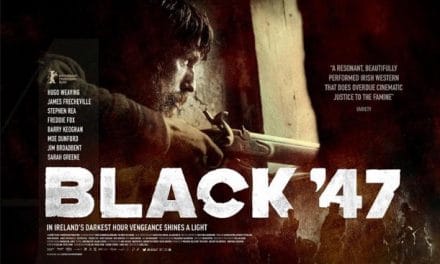 It's finally here! Black '47 is playing at the Roxy Theatre in Philadelphia. Get tickets to see this groundbreaking film that follows one man's quest for revenge.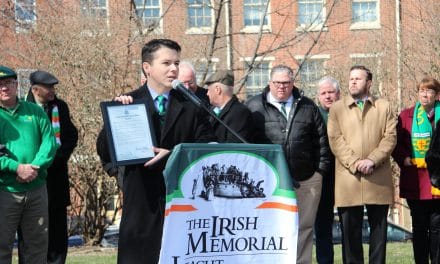 Congressman Boyle speaks at Memorial's St. Patrick's Day Commemoration Sona Lá St. Pádraig (Happy...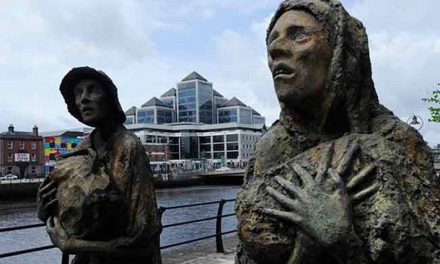 Across the world there exists a vast continuum of recollection reflected in Ireland's Great Hunger art and story.