The National Memorial to An Gorta Mór is located in Philadelphia Pa, USA. This memorial commemorates the struggle and pain of those Irish who fled their homeland in the face of a hunger of catastrophic proportions. It celebrates their courage that forged an enduring link between Ireland and America.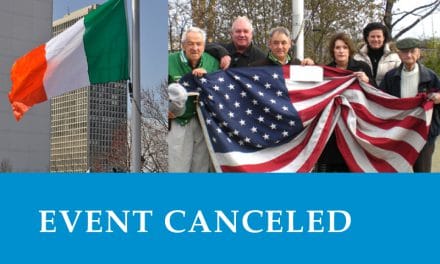 The Flag Raising & Annual Mass event is now canceled. Unfortunately, due to unexpected events,...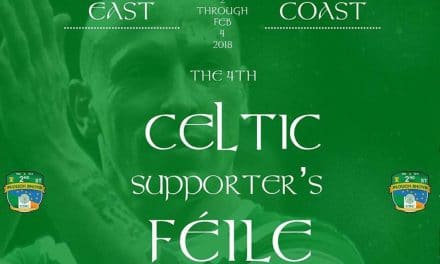 THE Annual East Coast Celtic Supporters' Féile: February 3rd • Saturday • 10:15 am Blessing of the Celtic family at the Irish Memorial!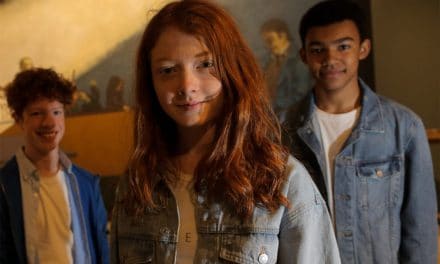 The Hunger Times launch took place recently at Dublin Castle with Irish writer Marita Conlon McKenna.
Videos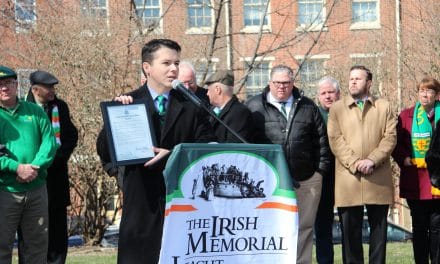 Congressman Boyle speaks at Memorial's St. Patrick's Day Commemoration Sona Lá St. Pádraig (Happy...