Join us at The Irish Memorial for St. Patrick's Day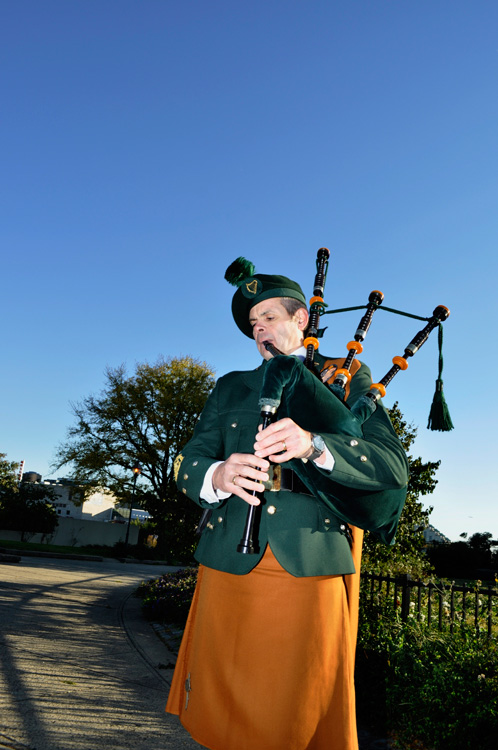 Board of Directors Cordially invite you to 11th Annual Wreath Laying Ceremony in honor of our Irish Ancestry and An Gorta Mor.
Tuesday, March 17, 2015
Saint Patrick's Day!
Front and Chestnut Streets
Philadelphia, PA
11:00 am
All are Welcome!
For additional information: Kathy McGee Burns, 215.872.1305